In Episode 3 Kathryn Croker joins fellow patient Stuart Smith from Kidney Club, to discuss #mentalhealth
The Kidney Club Podcast Episode 2 is now available to download. In this episode Stuart meets fellow patient Fez Awan who had his third kidney transplant during the pandemic in 2020.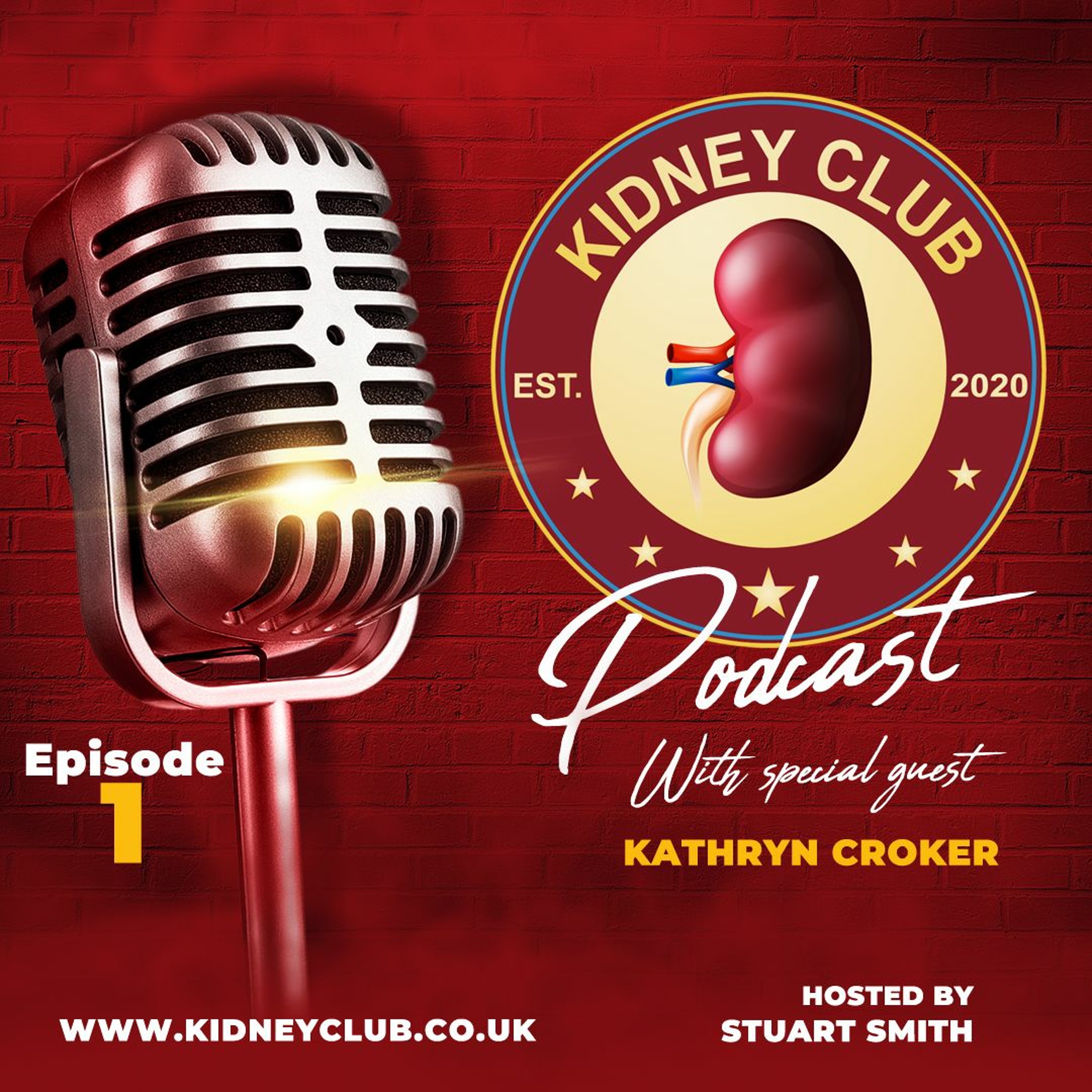 The Kidney Club Podcast is a monthly chat with special guests. They will included Kidney patients, medical professionals and many more. The podcast a light hearted but informative way to talk about kidney disease.